This weekend past we had the pleasure of making our debut at our very first local market at Connerton Clubhouse in Land O Lakes, Florida.
It was a wonderful experience and outpouring of support from friends, family, and most importantly our community around us.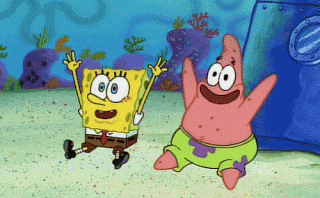 We have worked so hard to put together everything you see and so much more, pouring many days and much energy into our products, packaging & displays to present everything the way we envisioned Alchemy & Arrows to be.
Now we can't sit here and say the whole thing went off without a glitch or two……
Anyone see a tent turn into a sail?!?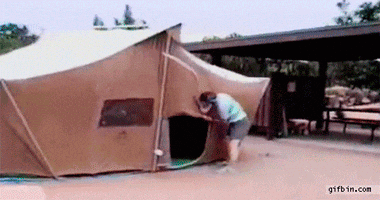 Okay, okay, it wasn't THAT dramatic, but I can assure you of a few things.
On a windy day, only one siding will do unless you strap them DOWN!

Sandbags are only as good as your stakes…. Stakes that you should definitely put IN the ground BEFORE popping up the tent completely.

Thank the kind human who comes over to help you catch your tent when it takes off like it's winning a kite surfing competition.

Laugh at the fact that your dad DEFINITELY taught you how to strap down a tent to hurricane levels and then laugh again thinking about his face when you tell him the story.
Now comes the fun part! Setting up, showing off our products, participation in our local community, meeting people and seeing the joy someone has when they love our product or finds the special thing that they can't leave without because it just speaks to them.
Every single person who approached us was a positive and uplifting experience, our fellow vendors were all helpful and we know how important it is to be a part of a market like this. Shopping local to support your community, activities for the kids, local small businesses and every person who stands out there trying to live their dreams.
We just wanted to Say Thank you again to everyone who came out to help us with our first showing, literally holding down the fort when it was needed, set up, errand, refreshments, breakdown, videos and great company. We appreciate every one of you!
We hope to see you all at the next one y'all.